MY MIDLIFE JOURNEY – Guest Post by Linda Facer
I was in my late 40s when my husband deserted me, leaving me in debt. I went and lived with Dad and re-qualified in Secretarial studies at College. Unfortunately, my 86 year old lovely Dad found he had prostate cancer. I became his Carer at home and managed to juggle Carer's duties with College. Dad passed over after being in remission for 15 months.
Through a Secretarial Agency, I managed to get a job working for the Probation Service at the Bournemouth Law Courts. Started off Admin, had training and became a Court Liaison Officer and was able to earn enough money to become self-sufficient. Hooray!!
I Found Reiki & Never Looked Back!
It was a rewarding but stressful job and a friend told me about a Reiki Master at Bere Regis who practiced hands-on energy healing which was a real stress buster! Well I never looked back after this, it helped me and I felt as if I wanted to learn it myself. The Master gave me the name of a Teacher locally and that's when my Reiki journey started 9 years ago.
Over a period of 18 months, I qualified in Reiki 1, Reiki 11 and then a Reiki Master. During this time you undergo self-development and I am a stronger, happier more confident person as a result, it has changed my life. I see my Clients at home in my special Healing room.
About 16 months ago I retired from my Civil Service job after achieving 20 years of service and during this time I have qualified as a Reiki Master Teacher and a Tarot Reader. I also regularly attend a Spiritual Development Circle as I still want to develop and improve. I love to help people on their journey in life through my Teachings and Readings. If you would like to start your Reiki journey and take Reiki 1 with me, or experience either a relaxing Healing Session or an amazing, exciting Tarot Reading I'd love to hear from you.
Just think this journey of mine started in my late 40s and here I am over 20 years later a different happier person! At times it wasn't easy but I feel it was well worth the effort. Age is but a number if you really want to do something go for it!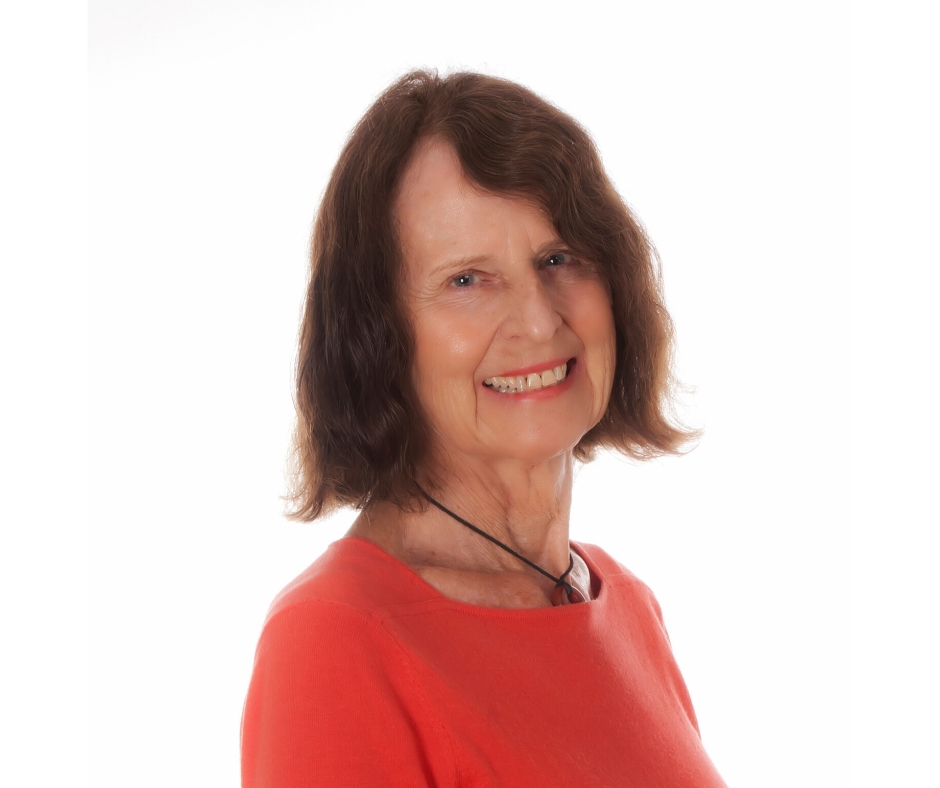 If you would like to learn more about Reiki or interested in having a Tarot Reading with Linda, you can contact her at Linda Facer reikilinda723@gmail.com
Thank You Linda
Thank you, Linda, for sharing your story. We may all go through challenging times which can change our direction, reform our lives and start us on new journeys. They may not be easy at the time, we may question if there will be an ending or a solution. Sometimes it could be completely different from what we have known before. But you know what, it can open up some very interesting new doors to life!