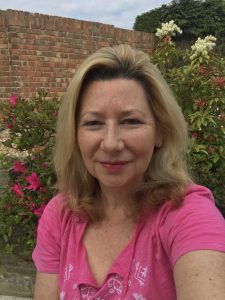 Hi
I'm Suzanne, twice married, twice divorced. A mother to two grown-up children and a grandmother. In my mid-fifties and starting life over again with its new challenges & changes.
I previously owned a Wedding/Celebration Cake Shop which I 'retired' from when I married my 2nd husband, helping him in his business. I have trained as a Nail Technician, Massage Therapist and dabbled in various other ventures. I've explored Reiki, Crystals, Meditation on my own self-healing journey and looking for new adventures.
I'd love you to join me on my 'mid-life' journey, of 're-finding me' in middle age and I hope some of my posts might relate, inspire and empathize with your journey.
Here's to 'Raising our Midlife Vibrations'