Recipe For A Happy Family – Poetry By Sonya Harvey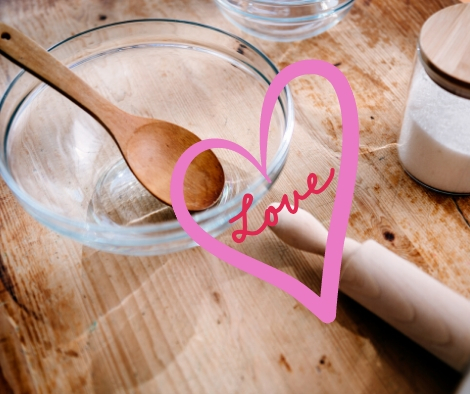 Recipe for a Happy Family

Take a fashioned family home
And place it in a friendly zone.
Add all the main ingredients
To please all the inhabitants.

Take a single maiden fair
And a man, to make a pair.
Mix together gradually
And help to raise a family.

Take the three main schools of life
And place them near to where the wife
Can watch her children safely go
Away to school, to learn and grow.

Leave the mixture for a while
Adapting its own personal style;
Then return, and, last of all,
Add the hardships which must fall.

If this is a happy cast
Through all troubles it will last.
Add love and trust and thoughtful zest.
This will be the final test.

If one should lose the trust of all
And once again to hardships fall,
Let all forgive and hope they'll prove
That wrong shall never banish love.

And as the years go by and by,
Add just a little heavy sigh
And hope the family will live long
Aiming to start another one.
Sonya Says:-
I wrote this when I was 12 after my mum was annoyed with me for going on a sleepover and forgetting to call her before I went to sleep to let her know I was back from the teen disco and safe at my friend's house. Mum was so cross with me that she didn't speak to me for hours and I wrote this to say sorry.
The poem seems naive and old fashioned now; the family is cast in a traditional setting as there was no such thing as gay partnerships or marriage in those days or gay partners with children so do excuse the sentiment from that perspective.
Thank You Sonya
Thank you Sonya for your lovely poem and how young you were when you wrote it. I hope you are still creating poetry and we would love to read some more again soon!
Do You Like Writing?
If you would like to send in your own poetry or short story that you would like to showcase on the blog, then we would love to hear from you.