November 26, 2018 suzanne2019 Leave a comment
At Some Stage In Our Lives
We could find our energy levels become utterly depleted and everything comes crashing down.
It could be the result of a trauma, relationship breakdown, health problem, the menopause, life upheaval or combination of everything.
It's knowing how to more forward and deal with those issues that can 'transform us' or 'break us'.
I don't have all the answers – yet. But I am certainly going to try to explore possible ways to help raise vibrations, to learn how to create more positive energy. To become happier, healthier, more abundant, more joyous and living a life true to oneself.
It is said that our 'inner world creates our outer world', our 'inner thoughts create our outer thoughts'. That sounds very deep. There is a lot I don't understand and this blog is merely touching on the surface.
I will be exploring some of the practices and aspects of spirituality, meditation, self healing, inner & outer work on ourselves as women in this mid stage of life. I'll even throw in a recipe or two, some beauty tips and other topics which may help in lifting our 'feel good' vibes. I don't know about you but I still like coffee & the occasional cake – despite the calories!
After leaving an emotionally draining Narcissistic Relationship, I am certainly in need of raising my midlife vibrations. To rediscover me, my purpose, my passion and my 'Sparkle'.
If you are facing challenges or changes, reevaluating your role as a mother, wife, partner or merely seeking new ways to enrich your life, I hope something along my journey will help you along yours. Let's get started!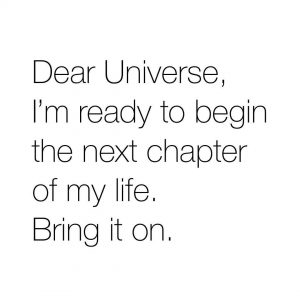 Sarah Prout