December 20, 2018 suzanne2019 Leave a comment
3 Easy Hair Bows
Your Grandaughters Will Love Them!
It's lovely to be able to make gifts for your granddaughters, daughters, nieces or even yourself. My grandaughter's hair is starting to grow much longer and she loves her little hair bows. I have made some last-minute ones for Christmas for her. She is mad about Unicorns and Poppy from the Trolls!
Here is a guide on to how to make easy hair bows
The hard part is deciding what colour you want to make them in. You can find bow fabric material at craft shops like Hobbycraft or online at eBay, Amazon and craft outlets. The price can vary depending on quality and fabric. Generally, fabrics start from £2.65 – £3.95 for A4 size glitters, felts, leatherettes and sparkly designs.
I use a Big Shot Sizzix Machine. You can use similar cutting machines or a sharp pair of scissors suitable for fabric.
You can either make your own bow template to cut with scissors or invest in a special bow die which cuts it out for you.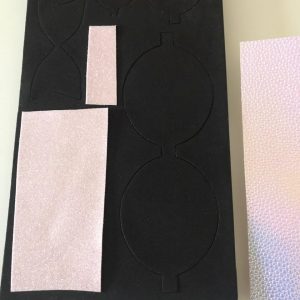 Lay fabric onto Bow Die Ready To Cut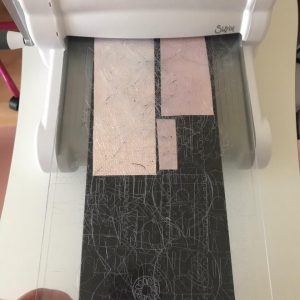 Push the Bow Die through the Sizzix Machine or cut the Bow shape out by Hand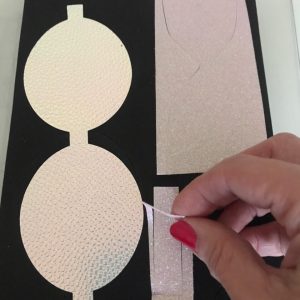 Remove excess material from bow pieces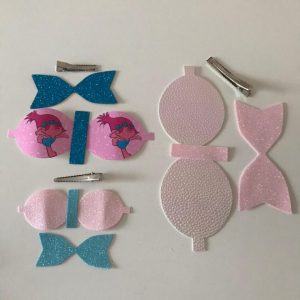 Use different fabrics and 3 different size templates to create desired designs
Use a hot glue gun to stick bow loops together at the back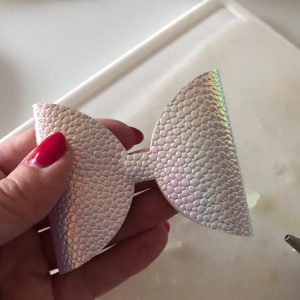 Front of Bow, make sure it looks neat & tidy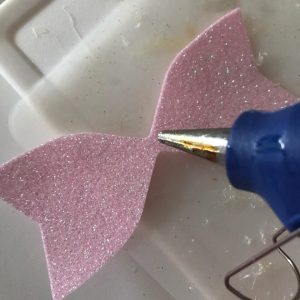 Pop a little blob of glue onto the centre of tail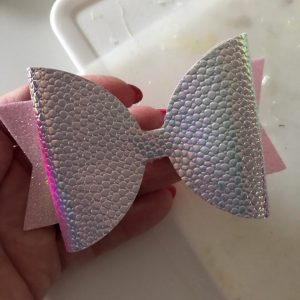 Attach bow loop onto tail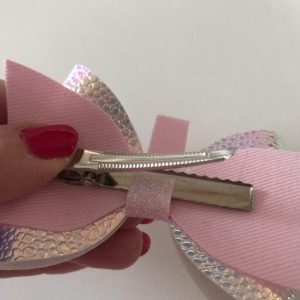 Hot Glue the metal clip to the back of tail. Wrap the central fabric strip around & glue to the inside of the clip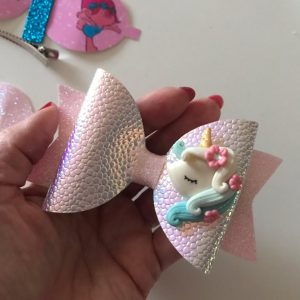 Your finished bow can now be decorated with a little clay model attached with hot glue gun or left plain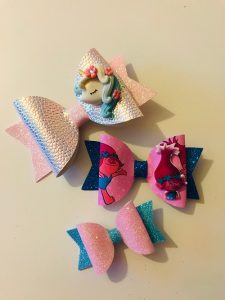 Have fun playing with colours and fabrics. If making for very young children be careful not to use any small decorations which could become hazardous. Young children should always be supervised when wearing bows and always remove at bedtime.
I've even made a special Bow to wear myself on Christmas Day just for fun!
Check out my Facebook Pics on Christmas Day