Women To Women
I recently had to do a Presentation in my Counselling Skills course which I thought I would share with you on my blog. We had to choose a 'Helping Agency/Organisation', research a little about them, and then present to our class peers (online).
My chosen organisation was Refuge – the largest specialist provider of Domestic Abuse and Gender-based services in the UK. During lockdown research has discovered 2/3rds of women suffered more violence from their partners and 3/4's of victims found it harder for them to escape their abusers. A quarter of women in the UK will experience domestic abuse in their lifetime.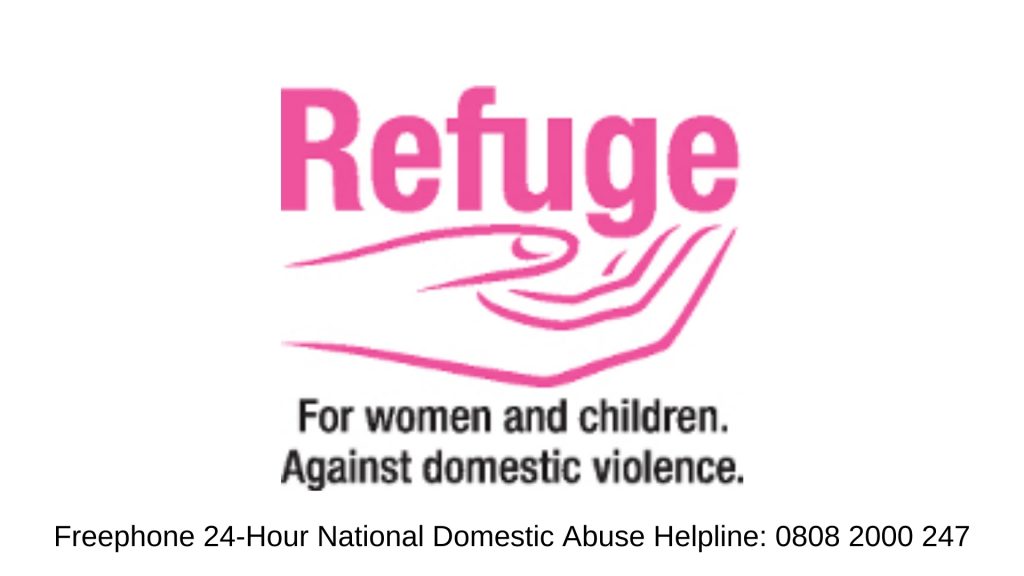 I think it is important to be aware of such organisations. (there are many other smaller such charities available but I focused on Refuge in this instance). They run 41 refuges across 22 local authorities offering safety, security, and life-changing resources to women and children. If we can share this information with other women we may just help in raising awareness.
Many of you might already be involved in voluntary work, personally involved, or just interested in being aware. There may come a time when you find yourself in contact with such a vulnerable person. It could be from online harassment & stalking to physical or mental violence. Refuge has a very informative website that can be deleted from a 'survivors' online browsing history.
Presentation Slides
I created this short presentation which you can view below:-
Audio Presention
I also have the audio presentation version which I created in Canva using my basic computer & sound system. You can watch that here if you wish.
It is a very powerful topic and one that can touch all our lives! For many women, it may be hard to speak out or admit they are in a controlling abusive relationship. They may be in denial due to the dynamics of their passive-aggressive partner's behavior.
What can start out as a 'mentally' controlling relationship can often end up as a 'physically' violent one!