December 27, 2018 suzanne2019 1 Comment
Let 2019 Be Your Year
Go On – Make Some Memories!
As we move into the New Year it is a great opportunity to set ourselves some new goals and aspirations.
We may not always follow through with New Year Resolutions but sometimes simple actions we do can help bring more fun, appreciation and thanks.
If you are like me it is easy to forget the special moments. It could be a get together with friends, a first date, or a visit to somewhere new. When did you buy that fab pair of shoes, see a film or try a new hairstyle?
One way of helping to remember those times is to make yourself a Memory Jar! A place to keep all those memories throughout the year and then on New Year's Eve empty the jar and read through them. My cousin does this and I am going to follow suit.
You will probably be amazed at what you did actually get up to!
Make A Memory Jar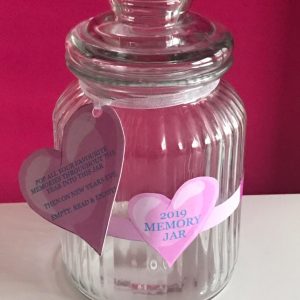 Find a nice, clean empty jar that you can use. I used one that I had some bath crystals in which had come to an end. There are some lovely shapes in the shops or you could use an empty food jar. For me the prettier it is, the more likely I am to put it on display and fill it!
Make a label and tie it around the jar with some string or ribbon.
I've made a cute little kit for you to make it easier which you can download and printout.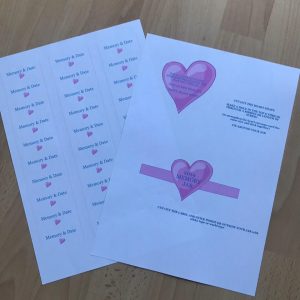 Printout with Instructions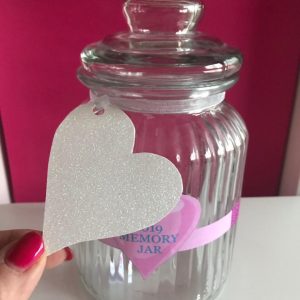 I've glued a glittery card heart to the back of the printout for extra strength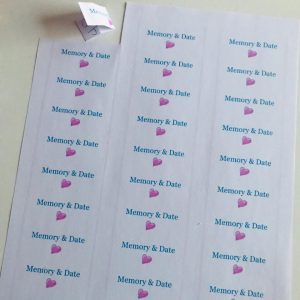 Write those Memories & pop them into your Jar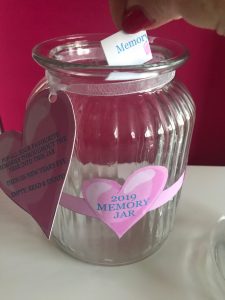 It would make a lovely Gift for Someone Else Too
Here's To A New Year & New Memories!